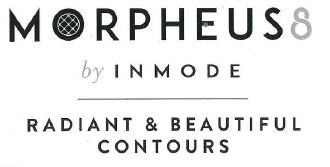 You deserve to feel your best, and that means feeling confident in your appearance. Kent Miller Gynecology offers a range of services to help you achieve the look that you have always wanted. Depend on us to help you feel fantastic on the inside and out. We invite you to learn more about our cosmetic procedures in Gainesville, GA.
What We Offer
Fractional Treatment (Wrinkle Treatment)
Vaginal Restoration (Selene Touch)
Laser Hair Removal (Arms, Underarms, Chest, Bikini Line, Legs)
Fat Reduction (UltraShape Power Treatment)
Body Contouring
The Building Blocks of Beauty
The underlying layers of the dermis can be considered the building blocks of beautiful bodily and facial contours. With the use of fractional skin treatments, we are able to morph these building blocks to create more radiant and natural-looking body contours. This procedure is one of our most popular cosmetic treatments.
Contact Us Today
We invite you to reach out to us today for more information about our cosmetic services. A knowledgeable, professional, and friendly member of our team will be happy to answer your questions, address your concerns, and provide all the information you need to make the best decision for your personal well-being. We're here to help you feel your best, starting from the very first call. Contact us now to begin the conversation. We look forward to hearing from you.